Helping aquafarmers prepare for the Marine Mammal Protection Act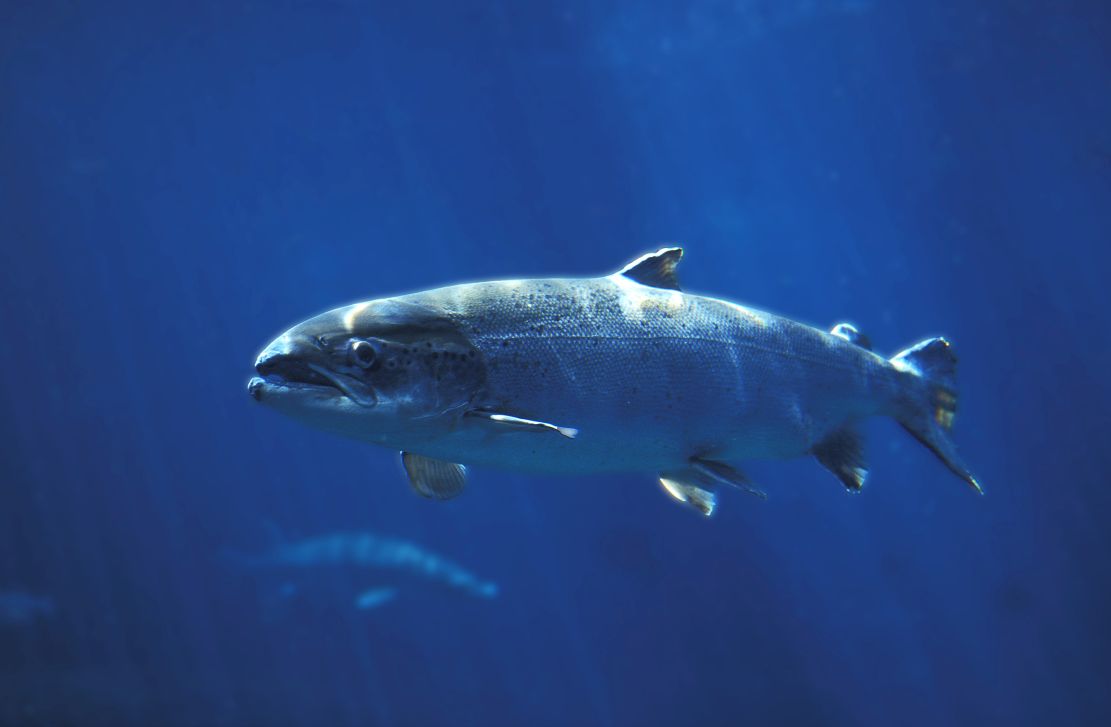 The clock is ticking. All salmon-producing nations face a ban on exporting to the U.S. as of January 1, 2022, unless they comply with the U.S. Marine Mammal Protection Act (MMPA) by prohibiting conventional acoustic deterrent devices and the shooting of seals. Such a prohibition will leave many salmon farmers without effective, cost-efficient ways to reduce predation.
Beyond regulatory sanctions, consumers, retailers and activists are also increasingly hostile to crude and antiquated fish farming practices. The common practice of shooting seals and harming them with conventional acoustic devices will soon be outlawed.
Thanks to scientific advancements, GenusWave has the solution. Our Targeted Acoustic Startle Technology (TAST) was developed at the University of St Andrews expressly to give fish farmers a more effective and humane way to deter predatory mammals. In contrast to conventional acoustic deterrents SalmonSafe emits signals in a frequency band where porpoise and dolphins are far less sensitive than seals. Published research from the University of St Andrews shows that SalmonSafe deters seals without impacting harbor porpoise using a noise dose that's more than factor 10 lower than in conventional ADDs. The low noise dose also mitigates the risk of hearing damage making SalmonSafe compliant with the MMPA.
GenusWave's SalmonSafe™ application utilizes startle technology to safeguard farm-raised salmon while reducing the costs associated with salmon farming, such as anti-predation netting. SalmonSafe™ lowers these costs and boosts profitability.
In one GenusWave field study, we tested the long-term efficiency of SalmonSafe™ and its capacity to deter predators. Using a monitored predation on two control sites and one test site over one year, we achieved zero losses to predation in 10 out of the 12 months during deployment. With zero nets broken, SalmonSafe™ reduced predation losses of 91%-97%
Beyond the obvious benefit of protecting the salmon, effective acoustic deterrence lessens stress on the fish caused by a continual fight or flight reaction. Removing stress leads to faster growth, stronger immune systems and reduced need for antibiotics.
As implementation of the U.S. Marine Mammal Protection Act looms, fish farms and retailers who use their crop need to prepare now to stay in compliance. Fish farms that continue to harm seals and other mammals will face significant risks. GenusWave technology solves the problem with effective deterrence without harming seals, porpoise, dolphins or their habitat.

Go Back